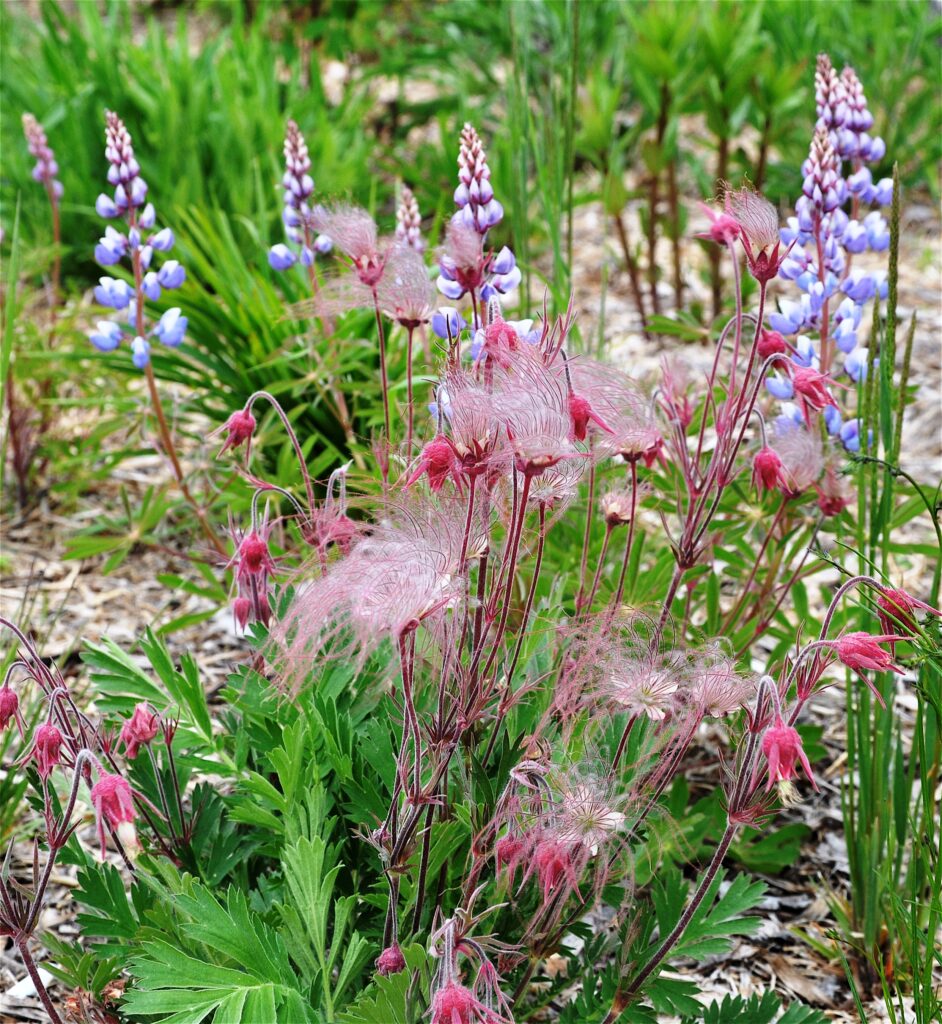 Now offering remote ordering for the Garden Center!
Our Garden Center will be open from May 15th – Oct 31st! Hours are 9am – 4pm Monday thru Friday. On-site shopping is available, however, due to the COVID-19 situation, we are encouraging customers to pre-order plants for contact free pick up. Please click HERE to be taken to our Garden Center & Nursery page for price lists and ordering instructions.
natural landscapes for healthy living
Door Landscape & Nursery is a premier, full service landscaping company serving both residential and commercial properties throughout the Door County peninsula for 20 years.
We offer sustainable, ecologically based landscaping with native plants to help restore your property's natural plant communities.
Our services include natural landscape design, consulting, installation and care, focused on providing low maintenance landscapes that add value to your property.
Relax & Enjoy – Let us do the work for you!
Our questionnaires help us to better serve you and give the best service quote. Please select the "Questionnaires" tab at the top of the page for more information.
Call us today at 920-746-9770
References Available

Member:
Contact Us
Door Landscape & Nursery
6329 Highway 42
Egg Harbor, WI 54209
920-746-9770
920-746-9772