Nursery & Garden Center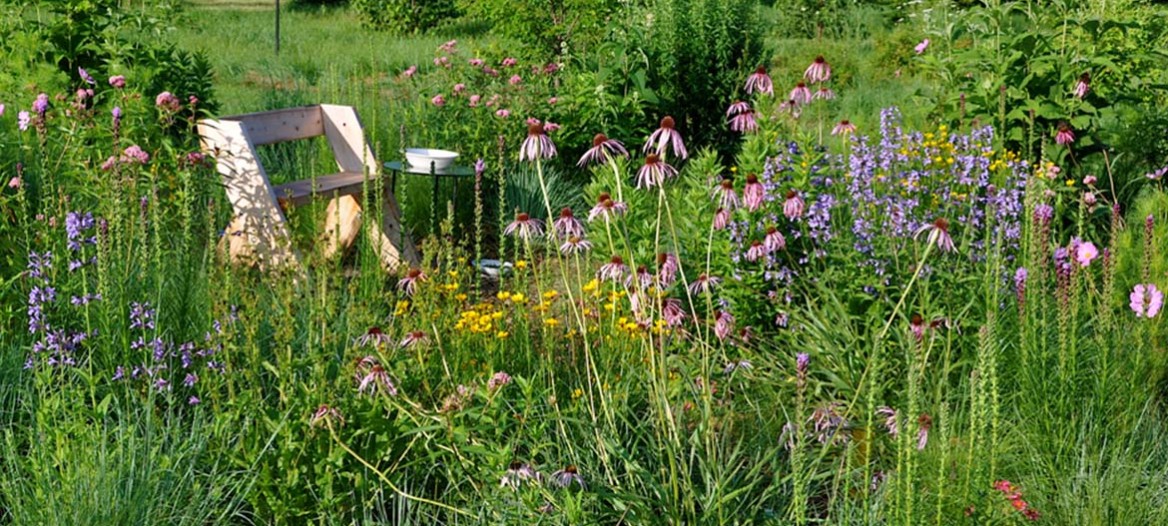 The nursery & garden center is now open 9am – 4pm daily thru Oct 31st!
Because of the COVID-19 situation, we will again be offering both email or telephone ordering for curbside pickup and on-site shopping. The safety of our customers and staff is our highest priority, and we will be following all CDC and Wisconsin guidelines for social distancing and sanitizing.
Ordering for contact-free pick up:
Call 920-495-3135 or e-mail karen@doorlandscape.com with your selections or to check availability. Our staff will select the highest quality plants available for you.
Once your order is finalized, we will call you for payment information and arrange a time for you to pick up your plants.
​​On-Site Shopping
Our Garden Center is now open for the season! Hours are 9:00 AM to 4:00 PM daily.
Customers will be expected to observe appropriate social distancing with staff and other customers, and to avoid handling items they do not intend to buy.
Staff will frequently sanitize contact areas such as the checkout counter, door handles, and so on.
Once the customer has made their selections, our staff will record purchases and issue a receipt.
Please pay with a debit or credit card. We are discouraging cash and check payments at this time.
Customers will load their plants into their vehicle. Staff will assist only with large shrubs and trees, or heavy items such as mulch.
delivery & planting available throughout Door County
For the 2021 season, the nursery & garden center will be open 9 – 4 daily  May 1st – Oct 31st.  Stop in and visit us or order online for curbside pick up today!
Native Plants     •  Select Ornamentals
Demonstration Gardens    •  Hardwood Mulches
Escarpment Flagstone     •  Door County Fieldstone
Screened Topsoil     •  100% Organic Compost
Sprinklers & Watering Wands     •  Gardening Gloves
Gardening Tools     •  Garden Ornaments
Door Landscape & Nursery T-shirts and Sweatshirts
Gardening Information     •  Knowledgeable Staff
Nursery & Garden Center Calendar
Contact Us
920-495-3135 Nursery Manager
920-746-9770 Main Office
Gift Certificates for All Occasions
Call 920-746-9770 to order by phone or stop in!
Visit Us