Nursery & Garden Center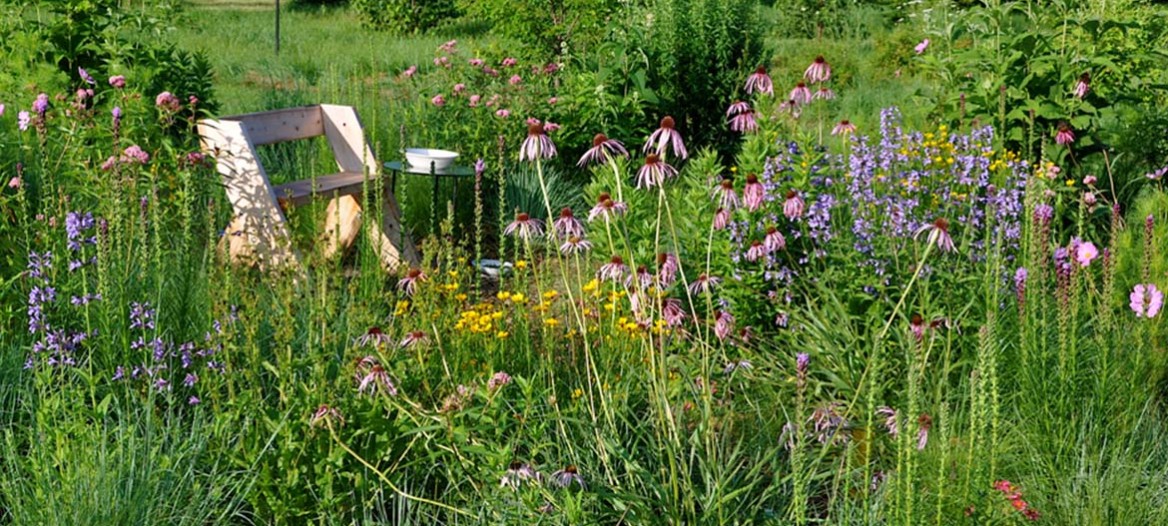 The nursery & garden center is now closed for the season.
Thank you for a great 2021 & we'll you May 1st, 2022!
​​
For the 2022 season, the nursery & garden center will be open 9 – 4 daily  May 1st – Oct 31st.  See you then!
This link will help if you have deer around your property: List of plants disliked by deer
Native Plants     •  Select Ornamentals
Demonstration Gardens    •  Hardwood Mulches
Escarpment Flagstone     •  Door County Fieldstone
Screened Topsoil     •  100% Organic Compost
Sprinklers & Watering Wands     •  Gardening Gloves
Gardening Tools     •  Garden Ornaments
Door Landscape & Nursery T-shirts and Sweatshirts
Gardening Information     •  Knowledgeable Staff
Nursery & Garden Center Calendar
Contact Us
920-495-3135 Nursery Manager
920-746-9770 Main Office
Gift Certificates for All Occasions
Call 920-746-9770 to order by phone or stop in!
Visit Us