Landscape Care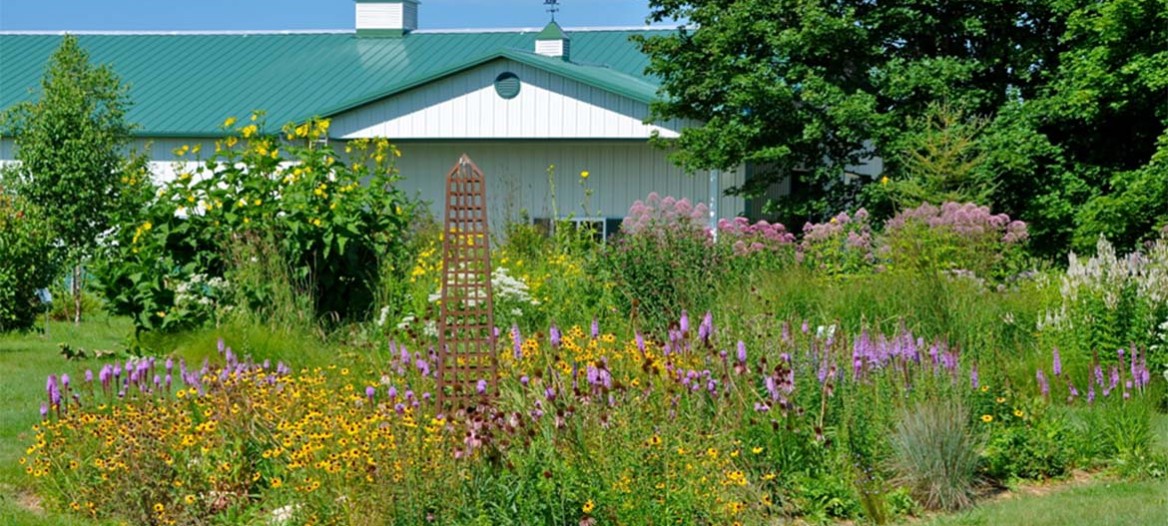 Landscape Care & Maintenance
We offer:
Lawn Mowing & Trimming
Lawn Aeration
Watering
Spring & Fall Clean Up
Pruning & Grooming
Landscape Renovation
Lawn Weed Spraying
Turf Fertilization
Mulching
Grub Control
Mosquito & Tick Control
Tree Treatments
Seasonal Planting Bed Care & Maintenance (weekly, bi-weekly or monthly)
And Much More!
The Client Landscape Questionnaires are designed to give us a better understanding
of your landscape care needs. The online version of the questionnaire is available as well.
Acrobat required to view. If you do not have Adobe Acrobat, you may get it here.
Online Landscape Care Questionnaire
Our landscape care services are focused on low impact practices, low pesticides and appropriate fertilizer use, composting organic waste or disposal for quarry reclamation, recycling man made waste materials.